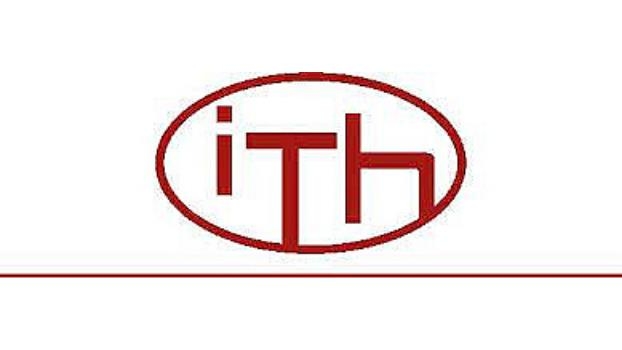 Die International Conference of Labour and Social History (ITH) ist ein internationales Netzwerk von Historiker*innen, die sich mit der Geschichte der Arbeit, der Arbeiter*innen sowie der Arbeiterbewegungen und anderer sozialer Bewegungen befassen. Die ITH ist eines der weltweit wichtigsten Foren der Labour History.
Nur wenige Themenfelder sind politisch derart aufgeladen wie «internationale Migration». Auf der 56. ITH-Konferenz soll das Thema aus einer globalen und historischen Perspektive diskutiert werden. Sich verändernde Beschäftigungsperspektiven und Einkommensungleichheiten innerhalb und zwischen Staaten und Regionen werden dabei als Bezugspunkt dienen. Die Handlungsmacht von Migrierenden und das Verhältnis der politischen Linken zur Migration werden in diesem weiten Rahmen kontextualisiert und diskutiert. Von besonderem Interesse sind die Wechselbeziehungen zwischen mobilem Kapital und mobiler Arbeit, sowie die verschiedenen Strategien, die Beschäftigte und Organisationen der Arbeiter:innenbewegung auf der einen Seite, und Unternehmen auf der anderen Seite wählten, um die mit diesen Prozessen einhergehenden Herausforderungen, in der Epoche von der frühen Neuzeit bis heute, zu bewältigen. Es wird sich einer breiten Definition von Migration, die freie und unfreie Arbeit, temporäre und dauerhafte Formen der Migration sowie die gesamte Bandbreite der Rechtsstellung von Migrant:innen umfasst, bedient – von Sans Papiers und Asyl(be)werber:innen/Geflüchteten bis zu klassischen Arbeitsmigrant:innen.
Die Veranstaltung wird von der Rosa-Luxemburg-Stiftung gefördert.
Contact
Bernd Hüttner
Senior Advisor for Contemporary History and Politics of Remembrance