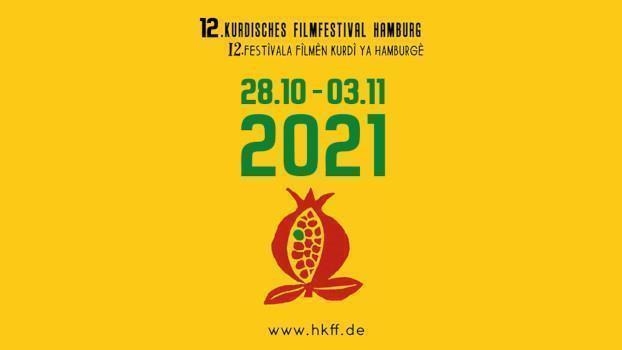 Wie in den vergangenen Jahren unterstützt die Rosa Luxemburg Stiftung Hamburg das Festival.
Obwohl die kurdischen Sprachen und Kultur unterdrückt wurden und werden, entstanden in den letzten Jahren zahlreiche kurdische Spielfilme und unzählige Kurz- und Dokumentarfilme. Kurdische Filmschaffende setzen sich kritisch mit überkommenen Traditionen und herrschenden Verhältnissen auseinander. Ihre Filme zeigen schonungslos Vertreibung, Flucht, Unterdrückung, Folter und Menschenrechtsverletzungen. Sie zeigen aber auch den Kampf der Bevölkerung für ein Leben in Würde und Selbstbestimmung. Das Besondere ihres filmischen Schaffens ist, dass sie neue Möglichkeiten des Lebens aufzeigen, Visionen auf die Leinwand bringen.
Den Auftakt macht eine musikalische Darbietung. Das diesjährige Festival wird eröffnet mit dem preisgekrönten Spielfilm "The Exam" von Shawkat Amin Korki. Der Regisseur wird bei der Eröffnung anwesend sein. Anschließend wird es eine Podiumsdiskussion mit den Gästen und den Zuschauern geben.
Auf dem Filmfestival werden unter anderem auch die Filme "Love in the Face of the Genocide" (Regie: Şêro Hinde), "Holy Bread" (Regie: Rahim Zabihi) und der Kurzfilm "A Voice from far away" (Regie: Shakhawan Abdulla Rahim) gezeigt.
Das ganze Programm und weitere Infos zu den o.g. Filmen findest du in dem hinterlegten Flyer "Kurdisches Filmfestival".
Für die Vielfalt und auch Kontroversen will das Kurdische Filmfestival in Hamburg eine breite Öffentlichkeit sensibilisieren.
Weitere Infos unter http://hkff.info/
Gefördert durch die Landeszentrale für politsche Bildung.
Contact
Rosa Luxemburg Stiftung Hamburg