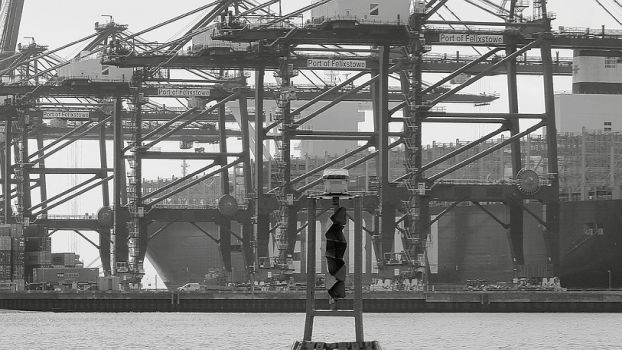 On April 24, 2013, the collapse of the Rana Plaza textile factory in Bangladesh claimed the lives of more than thousand people. The disaster brought new attention to the grievances in global textile supply chains. In South Asia, the textile industry contributes up to 14 percent of GDP in some countries and creates millions of jobs for low-skilled workers, particularly women. However, most of the products are destined for export to Europe and the USA.
We want to discuss with representatives from trade unions and civil society organizations from Pakistan, Sri Lanka and Germany how the textile industry in South Asia and the global garment supply chains have changed in the last ten years. What impact has the pandemic had on working conditions in the industry? What are workers and unions fighting for? Which hopes arise from the German supply chain due diligence law and similar instruments on the European or international level?
With:
Karthika Nadarajah (Comdu.it)
Nasir Mansoor (National Trade Union Federation, Pakistan)
Sina Marx (Femnet)
Facilitation: Nadja Dorschner, Rosa-Luxemburg-Stiftung South Asia
The event will take place in a hybrid, for online participation please access via the following link: us06web.zoom.us/j/84236592024
The language of the event is English, a German translation is available online as well as on-site at the Salon.

Contact
Canan Kus
Project Manager South Asia, China