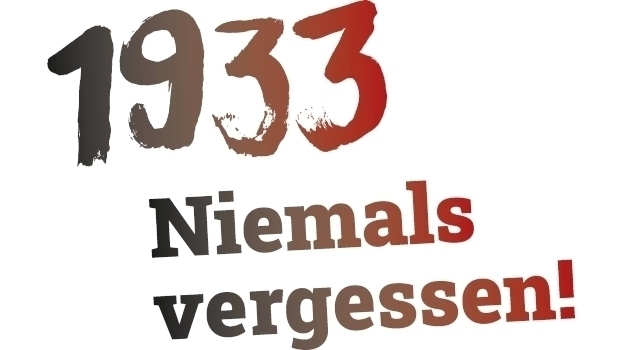 Vor der Machtübernahme der NSDAP Ende Januar 1933 gab es nur eng begrenzte Versuche, dass ruderlose Steuer der europäischen Linken herumzureißen. Seit 1927 befanden sich sowohl die Sozialdemokratie als auch der moskauorientierte Kommunismus in einer Phase des intensiven gegenseitigen Bruderkampfes. Der Sieg des italienischen Faschismus in den zwanziger Jahren hatte nur wenig zu einer Ernüchterung der beiden verfeindeten Lager beigetragen. Und auch in den ersten Monaten nach der Machtübernahme gab es wenig Veränderung in dieser Sachlage. Erst gegen Ende des Jahres 1933 und dann immer schneller im Laufe des ersten Halbjahres 1934 kam es in beiden Lagern zu einer Annäherung im Angesicht des gemeinsamen Feindes. Im späten Frühjahr und dem Sommer 1934 wurden eine Reihe von einflussreichen Einheitsfronten in verschiedenen Ländern Europas verabschiedet, die allesamt das Erstarken des Faschismus zu bekämpfen versuchten.
In diesem Vortrag werden wichtige Momente dieser Übergangsperiode in einer Reihe von westeuropäischen Ländern unter die Lupe genommen (Belgien, Deutschland, Frankreich, Italien, Österreich, Spanien).
Gerd-Rainer Horn unterrichtet die Geschichte sozialer Bewegungen des 20. Jahrhunderts am Pariser Institut d'Études Politique (Sciences Po) unter besonderer Betrachtung der transnationalen Aufarbeitung dieser Thematiken in Westeuropa. Er hat sich unter anderem ausführlich mit den »1968er Jahren« sowie dem Linkskatholizismus befasst. Seine erste Buchveröffentlichung war: European Socialists Respond to Fascism: Ideology, Agency and Contingency in the 1930s (Oxford University Press, 1996; 2020 als Paperback neu aufgelegt). Seine neueste Veröffentlichung ist The Moment of Liberation in Western Europe: Power Struggles and Rebellions, 1943–1948 (Oxford University Press, 2020).
---
Veranstaltungsreihe "1933 – Niemals vergessen!" Programm 2. Halbjahr (pdf)
Veranstalter:innen: Verein zur Erforschung der sozialen Bewegungen im Wuppertal in Kooperation mit Center for International Studies in Social Policy and Social Services der Bergischen Universität Wuppertal, Arbeit und Leben Berg-Mark, Rosa Luxemburg-Stiftung NRW, AStA der Bergischen Universität Wuppertal, GEW Stadtverband Wuppertal, Armin T. Wegner-Gesellschaft.

Contact
Rosa-Luxemburg-Stiftung Nordrhein-Westfalen