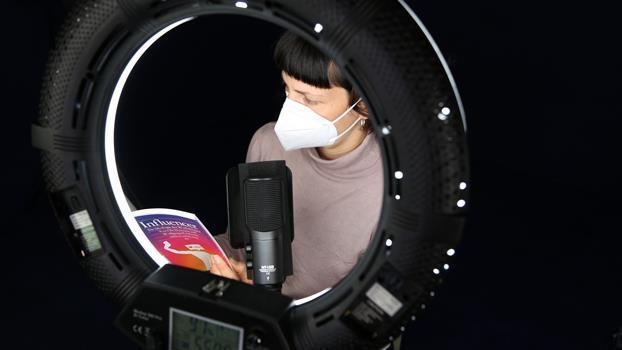 Influencer*innen sind die Popstars der digitalen Sphäre. Wolfgang M. Schmitt und Ole Nymoen werfen einen kritischen Blick auf diese «lebende Litfaßsäulen» des «beschädigten Lebens im Spätkapitalismus».
Sie analysieren schonungslos das neue Geschäftsmodell und die damit einhergehende «Tyrannei der Intimität» (Richard Sennett) mit der die Influencer*innen als Werbekörper der Konzerne an jeglichen Ad-Blockern vorbei den Konsumkapitalismus zelebrieren. Influencer stellen, den beiden zufolge, in ihrem antiaufklärerischen Agieren eine ernstzunehmende Gefahr für unsere Gesellschaft dar.
In Exkursen über James Bond, American Psycho und Sex and the City werden die Vorläufer der Influencer*innen in der Filmindustrie analysiert und die Absatzkrise der Konsumindustrie als Ausgangspunkt für die modernste Form der Konsument*innenmanipulation beschrieben. Während die Stars der Branche viel Geld verdienen, unterliegen sie dennoch der Macht der Plattform-Algorithmen und der Möglichkeit der Vermarktbarkeit durch Konsumprodukte. Tausende scheitern bei dem Versuch sich gewinnbringend als Reklameträger*in zu vermarkten.
In diesem Seminar wollen wir gemeinsam mit den beiden Autor*innen der Analyse folgen aber auch nach den Bruchstellen der Werbeindustrie und den Potentialen der Subversion suchen.

Contact
Henning Obens
Senior Advisor for Digital Communication/Deputy Director of Political Communication, Rosa-Luxemburg-Stiftung